The Edward Phelan Lecture 2015
President delivered the Edward Phelan Lecture 2015 as part of 'The President of Ireland's Ethics Initiative'
President Higgins nationwide ethics initiative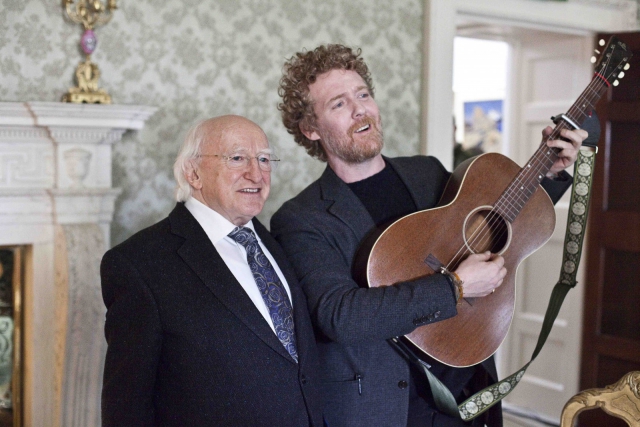 Irish writers, musicians and singers gathered at the home of the President of Ireland to make a special programme dedicated to Irish people worldwide.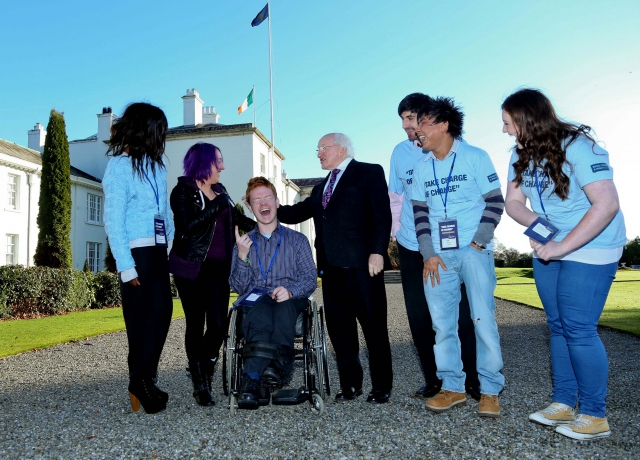 President Higgins invited young people share their vision for Ireland's future with him.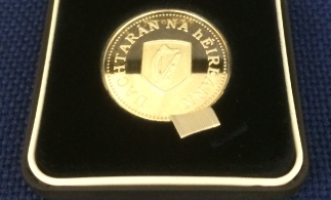 Do you have a family member about to celebrate their 100th birthday?
Timeline of the Irish Presidency
Learn about the history of the Irish Presidency since 1938 with archive video, audio and images.
Virtual Tour
Explore the house and gardens of Áras an Uachtaráin.