Ireland 2016 // A word from Michael D. Higgins
President Higgins introduces the Ireland 2016 Centenary Programme.
Ireland 2016 will belong to everyone on this island and to our friends and families overseas – regardless of political or family background, or personal interpretation of our modern history.
President Higgins nationwide ethics initiative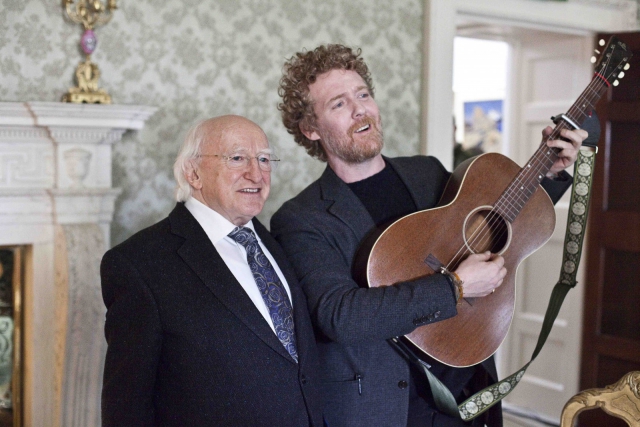 Irish writers, musicians and singers gathered at the home of the President of Ireland to make a special programme dedicated to Irish people worldwide.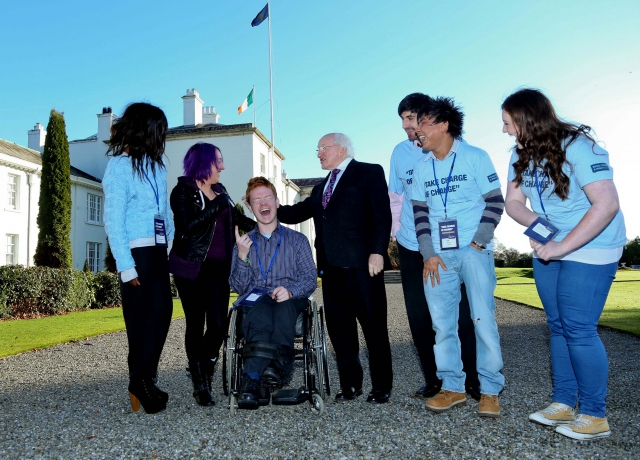 President Higgins invited young people share their vision for Ireland's future with him.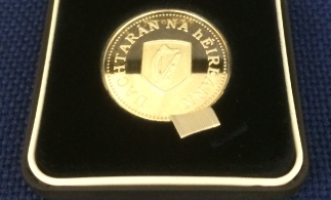 Do you have a family member about to celebrate their 100th birthday?