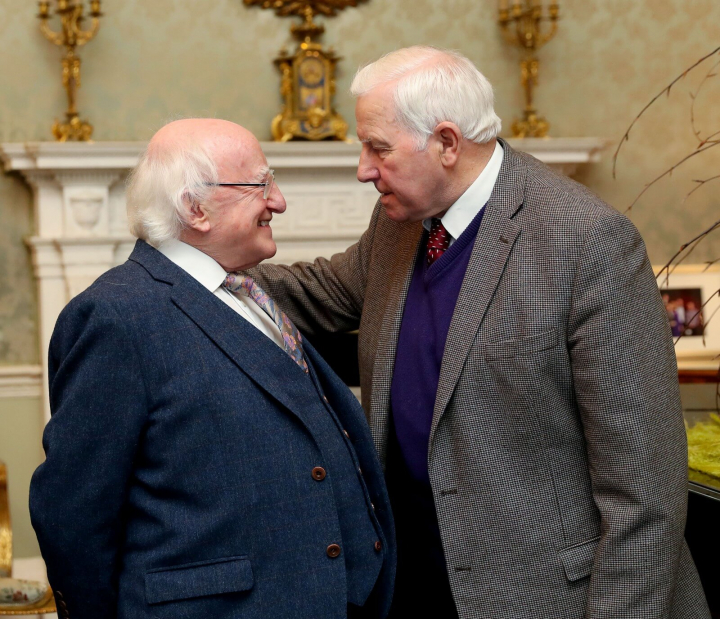 On Wednesday 4 April President Michael D. Higgins signed a warrant granting a posthumous pardon to Mr. Maolra Seoighe (Myles Joyce), in respect of his conviction of November 1882 and subsequent execution on 15 December 1882.
Under article 13.6 of the Constitution, the President has the power to pardon, commute or remit punishments imposed by the courts, but the President must act on advice of the Government.
Only five presidential pardons have been awarded since 1937, and this is the first to have been recommended for a case which occurred before the State's foundation.
Click on the Speech or Video tab above to find out more.