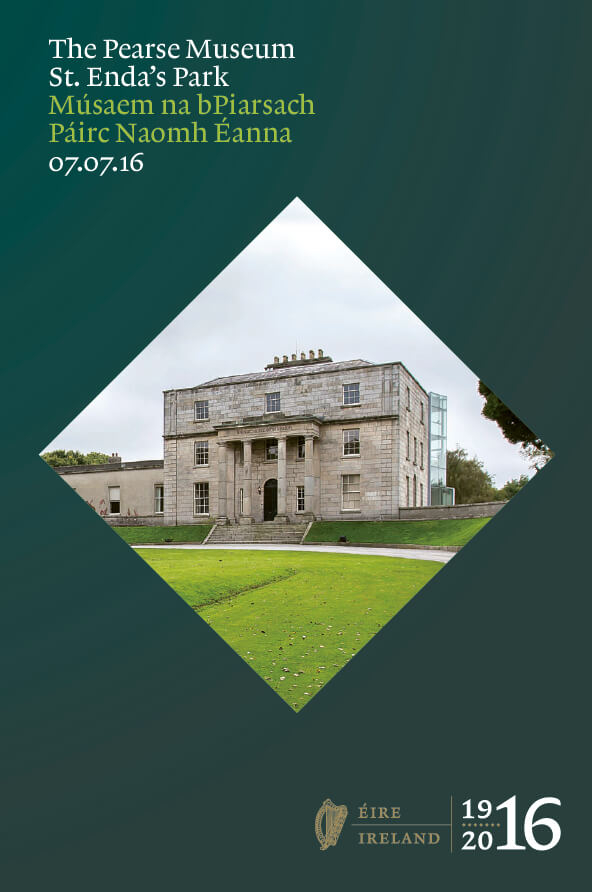 On 7 July 2016 President Michael D. Higgins gave the keynote address at a ceremony in honour of Patrick Pearse's contribution to the Irish language.
The ceremony formed part of 'An Teanga Bheo' strand of the Ireland 2016 Centenary Programme. The revival of the Irish language was a core ambition of many of the leaders of the 1916 Rising, based on a vision of an independent Ireland with its own spoken and written language.
Read the text of the speech, or watch a video of the event, by clicking the tabs above.